A LITTLE ABOUT ME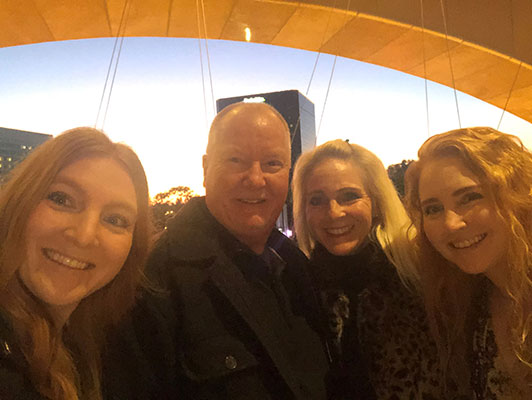 I grew up in the Chicago-area where I was exposed to the real estate industry at a very young age. My father was a real-estate developer and builder. My first exposure to real estate was actual construction- working on the project my father was developing. This was a great summer job for me that provided an early understanding of construction methods and a love for the housing industry. Little did I know that the real estate industry would later become my career.
After graduating from high school, I chose to go to college in beautiful sunny California (Chicago winters can be so brutal) where in my junior year I met the girl that would become the love of my life. We were married right after graduation and decided to settle in Laguna Niguel, California. Fast forward 34 years and my wife and I have 3 grown adult children whom we are very proud of. We are both active in our community and in our local church.
I started my career in mortgage banking in early 1998 and have been working with clients throughout the state ever since. I pride myself on honest and truthful communication and strive for long-term relationships with every client, in fact I now have many clients referring their children to me for their first-time home purchases. Over the last 20+ years, I have done everything from construction loans, FHA first-time home buyer loans, VA loans for our veterans, Conventional loans, and Cash Out debt consolidation loans. If you have the need I bring the experience to get it done!
ADDRESS
555 Corporate Drive, Suite 215
Ladera Ranch, CA 92694
CONTACT
---