Getting started on exploring your home equity options
Home Refinance/Equity Loans without the Hassle!
Refinancing can provide homeowners with a range of benefits, making it a popular financial strategy. By replacing your current mortgage with a new one, you may be able to take advantage of lower interest rates, consolidate debts, access cash for home improvements, and more.
Debt consolidation is a common reason for refinancing and accessing your equity, as it allows you to combine multiple high-interest debts into one loan, reducing your overall monthly payments and simplifying your finances.
Refinancing can also help lower your monthly payments, shorten your loan term, or switch from an adjustable rate to a fixed rate mortgage, providing more stability and predictability in your financial planning.
Whatever your reason for refinancing or accessing your home's equity, we can help determine what the best loan is for your circumstance starting with a FREE refinance analysis report.
The Home Refinance Process
Here's how our home refinance process works:
Complete our simple refinance analysis request
Receive options based on your unique criteria and scenario
Compare mortgage interest rates and terms
Choose the offer that best fits your needs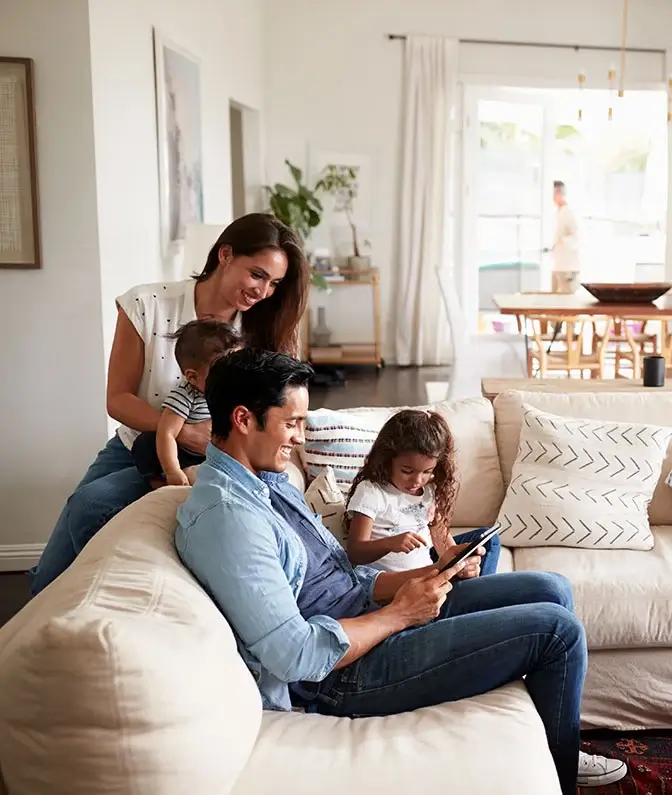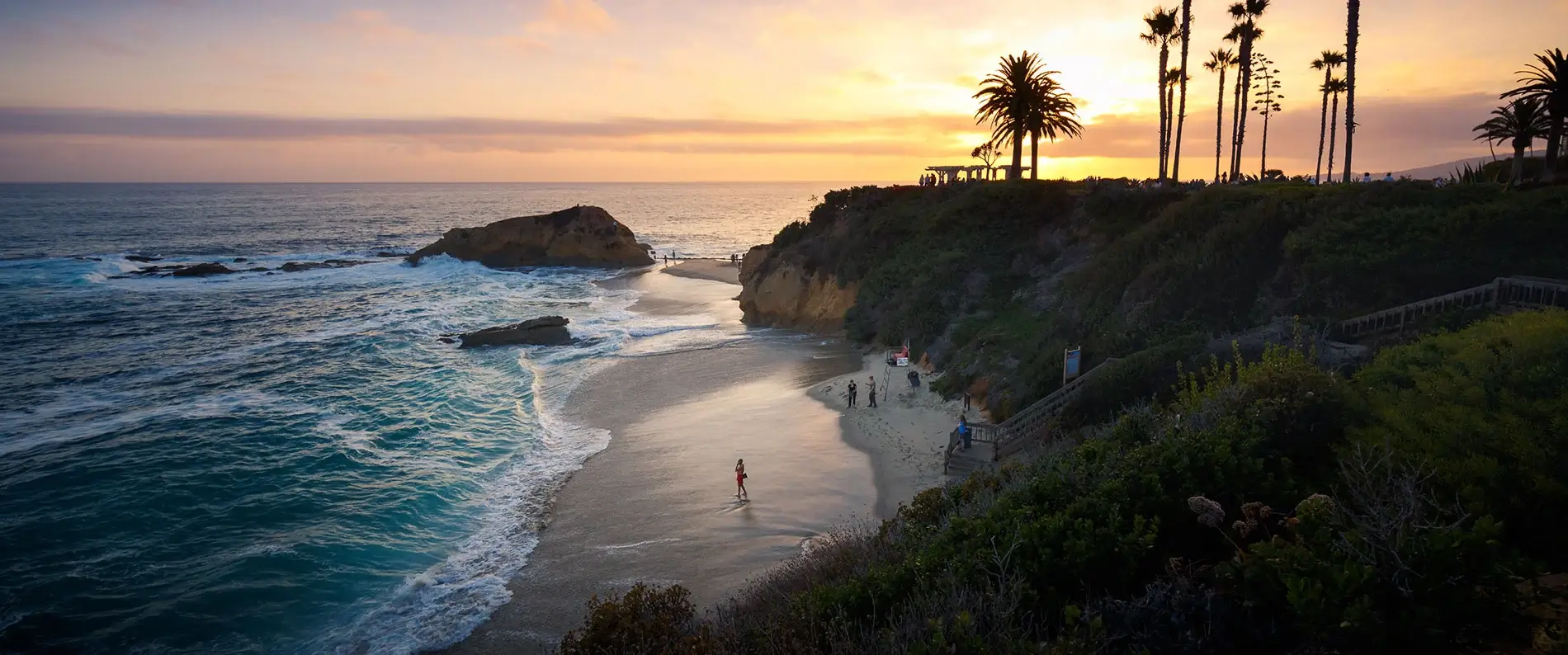 Why Refinance?
Refinancing is the process of paying off your existing mortgage with a new mortgage. Typically, you refinance your mortgage to reduce your interest rate and monthly payment or change the length (or term) of your mortgage. You may also refinance to take cash out from your home's equity.
Rate Checker