A LITTLE ABOUT ME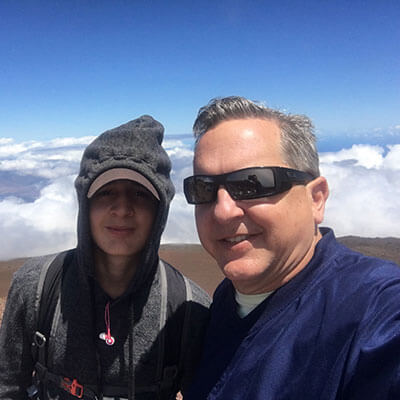 I am a proud father of four wonderful children and married for over 25 years. Mortgage and Real Estate have been my career since 1997. With my roots in the Inland Empire, I currently reside in Corona, CA.
I have been successful in this industry because of the relationships that I have built with clients like you. My customers are loyal, and referrals from clients like yourself are what drive my business. I thoroughly enjoy saving people money and even more than that, I enjoy helping my clients purchase their new homes. There is nothing like helping a family with such an important decision, whether it be the purchase of their new home or finding them ways to save money on their monthly obligations.
You can reach me 7 days a week but if/when I am not available, I am most likely spending precious time with my family or out coaching a team, playing golf, or perhaps tinkering on a classic car in the garage.
ADDRESS
23101 Lake Center Dr. Suite 250
Lake Forest, CA 92630
CONTACT
---